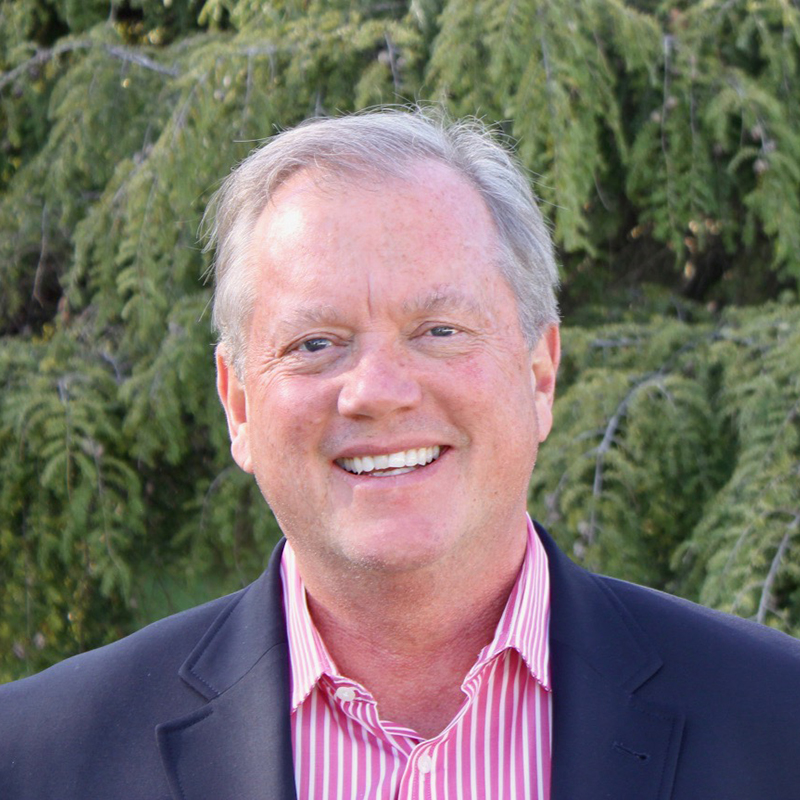 JEFF NIXON
Co-Chairman/ Managing Partner
Jeff is an attorney, investment banker, private investor and entrepreneur who formed Interactive Capital Partners in 1997.
Jeff built his career on backing passionate teams with disruptive technologies and business models driving large scale positive change in the Internet, Nanotechnology, Cyber Defense and Sustainable Technology industries.  Today, Jeff spends most of his time in the clean agriculture, food, water and energy space.
Jeff's interest in Impact investing began in 1999 as an early angel investor helping build Foundation Source with software services veteran Doug Mellinger. Today, Foundation Source is the leading provider of services for over 1,400+ private foundations in collaboration with major private client groups such as Morgan Stanley, Goldman Sachs, Banc One, Wilmington Trust and Wells Fargo. Many of these families have been pioneers in allocating an increasing amount of their overall net worth to investing in companies capable of providing strong social returns along with reliable financial returns. Today this has developed into the $100+ billion Impact investing market.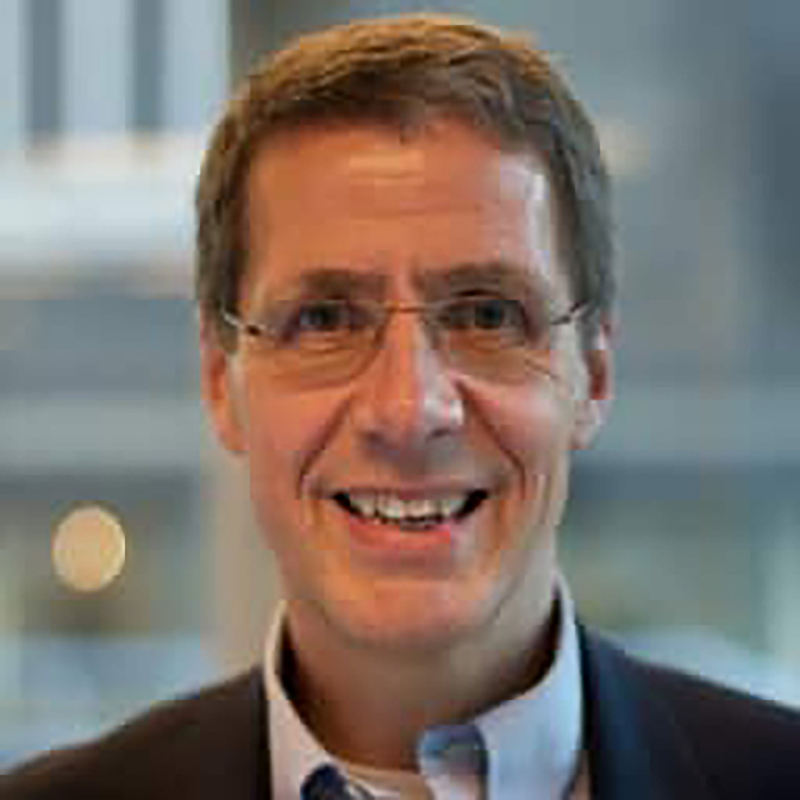 ERIK JANSEN
Co-Chairman/Managing Partner
Co-founder of the venture capital arm of Pequot Capital; $16 billion AUM. Chairman and member of the Investment Committee of Ultra Capital LLC, an innovative investment firm focused on sustainable real asset projects in the growth sectors of energy, water, waste and agriculture.
Erik is also a founding limited partner in and Senior Advisor to Alpha Venture Partners, a growth stage VC fund backed by several large families, including the Pritzker family in Chicago. Erik also currently serves on Investment Advisory Committee of Connecticut Innovations, the state's venture and economic development fund. Erik is also a founding member of the Advisory Board of Boundless Impact, a premier market intelligence platform for Impact investors.
Before moving to the USA permanently in 1982, Mr. Jansen held positions with Philips and Procter & Gamble. Mr. Jansen holds a BBA from Nijenrode, the Netherlands School of Business, and an MBA for the Edwin L. Cox School of Business at SMU.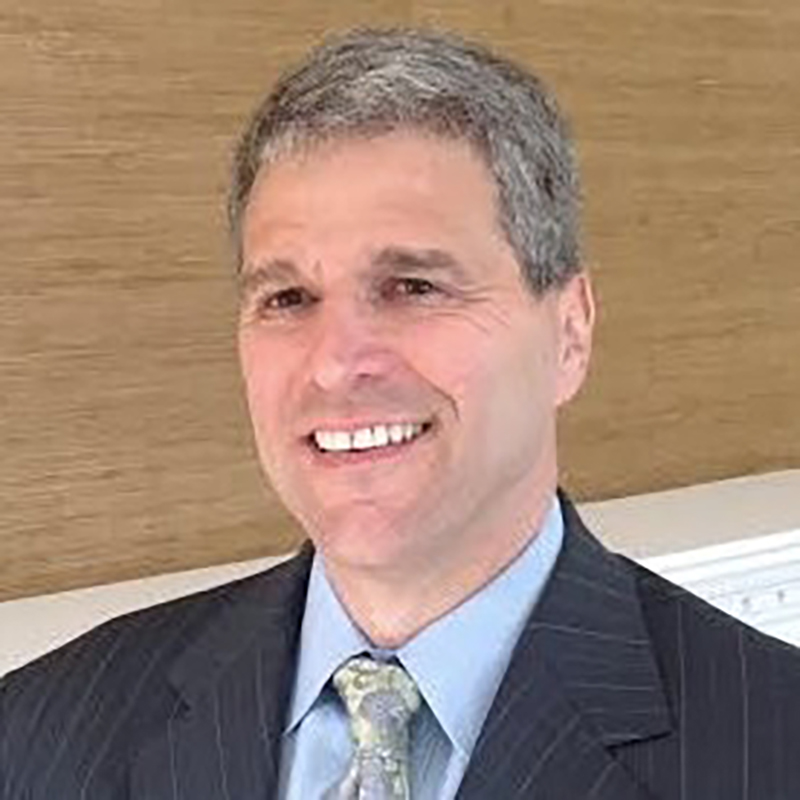 JEFFREY FELDMAN, PhD
Jeff, is the Managing Partner of Primary Succession Capital. He served as the President of Everest Broadband Networks, Managing Director at Bulldog Innovation Group, SVP and General Partner at FirstMark Capital, Director and General Partner at Digital Media Capital, and as an Associate at Canaan Partners.
Dr. Feldman holds an M.B.A. from the Yale School of Management and a Ph.D. and a B.S. from the University of Connecticut.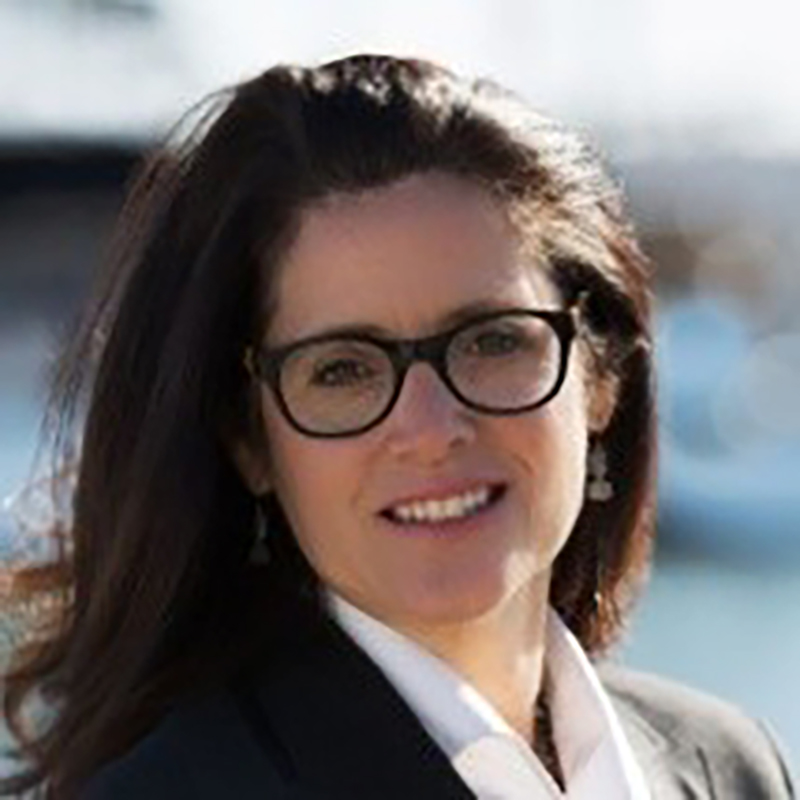 JILL WATZ
Jill was a Venture Partner at Vulcan Capital from 2008-2014, a Seattle based private wealth management group with over $10B of assets under management where she was responsible for investment strategy, due diligence and portfolio management in the clean technology sector, with specific emphasis on solar, geothermal, nuclear, advanced materials, energy efficiency/smart grid technologies and emerging market distributed electricity generation.
She is the founder and Managing Director at Ascian Technology Advisors an investment advisory firm focused on business strategy, technology development, operational management and financing for early and growth-stage companies in the energy technology and natural resource sector.
Jill spent ten years on the technical staff at Lawrence Livermore National Laboratory (LLNL), where she held senior management and technical research positions and developed industrial partnerships in applied energy technologies directing multi-disciplinary research projects in the areas of oil and gas exploration and production, geothermal energy, energy storage and conversion technologies, alternative fuels and energy and climate policy. She also led programs in national security critical infrastructure protection and environmental remediation of DOE complex sites.
 Jill has a B.S. degree in Chemical Engineering from University of California at San Diego and S.M. degrees in both Civil and Environmental Engineering and Technology and Policy from the Massachusetts Institute of Technology.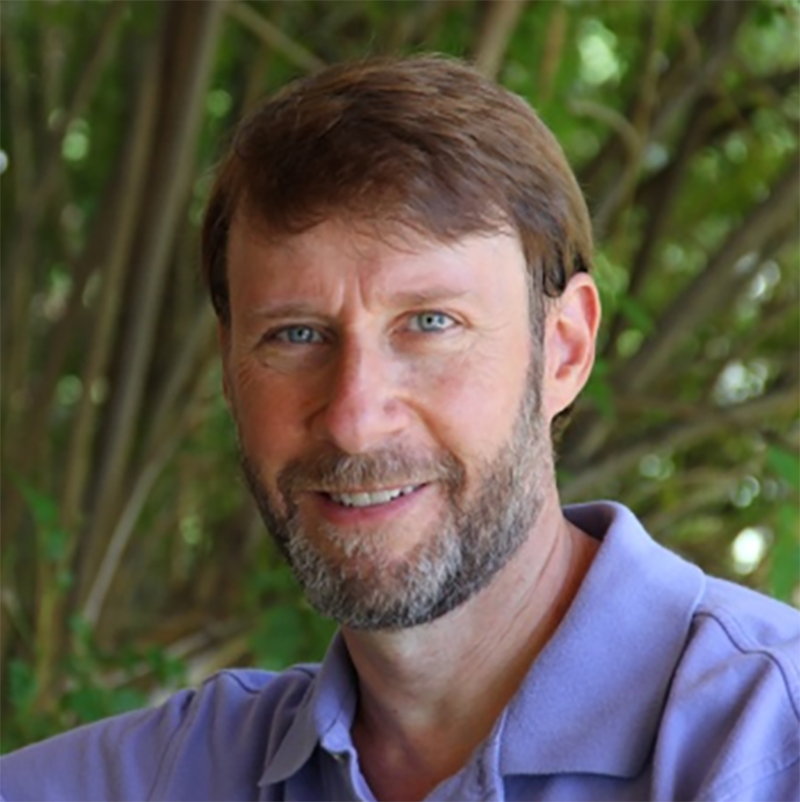 JOE DOBROW
Joe has led the natural foods business as the head of marketing for Whole Foods Market, Sprouts Farmers Market, Fresh Fields and Balducci's.
He is also the founder of MBArk (www.MBArk.net), which helps to connect business education and the food business through career networking programs for MBA students and executive education programs for industry leaders.
Joe was also a top marketing executive at other progressive brands, including Flexcar (now known as Zipcar) and Discovery Channel. During a richly varied 33-year career, he has been hired by, and worked directly with, some of the country's most iconic business and sports executives – including AOL Co-Founder Steve Case, Whole Foods Co-Founder and CEO John Mackey, Baseball Hall of Famer Cal Ripken, Jr., Basketball Hall of Famer Dave Cowens, and legendary cause marketer Carol Cone.
 Joe is a graduate of Brown University, and has an MBA from Yale University and served as the Robert A. Fox Executive in Residence at the UC Davis Graduate School of Management.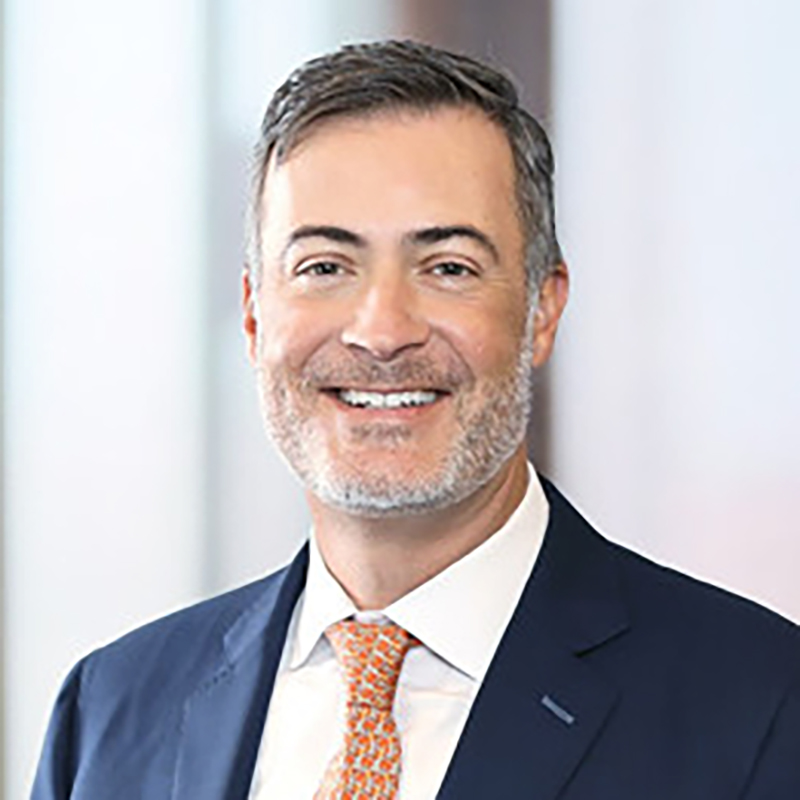 TOM BURTON
Tom Founded and Chairs the Energy and Sustainability Practice at the law firm of Mintz, Levin in Boston. Tom's group serves 250 +clients and has completed more than 400 M&A transactions in this sector totaling over $7 billion, and over 300 venture capital and private equity financings, Clients span markets such as solar and wind, smart grid and energy efficiency, energy storage, water technologies, waste treatment, biofuels, electric vehicles, and green buildings.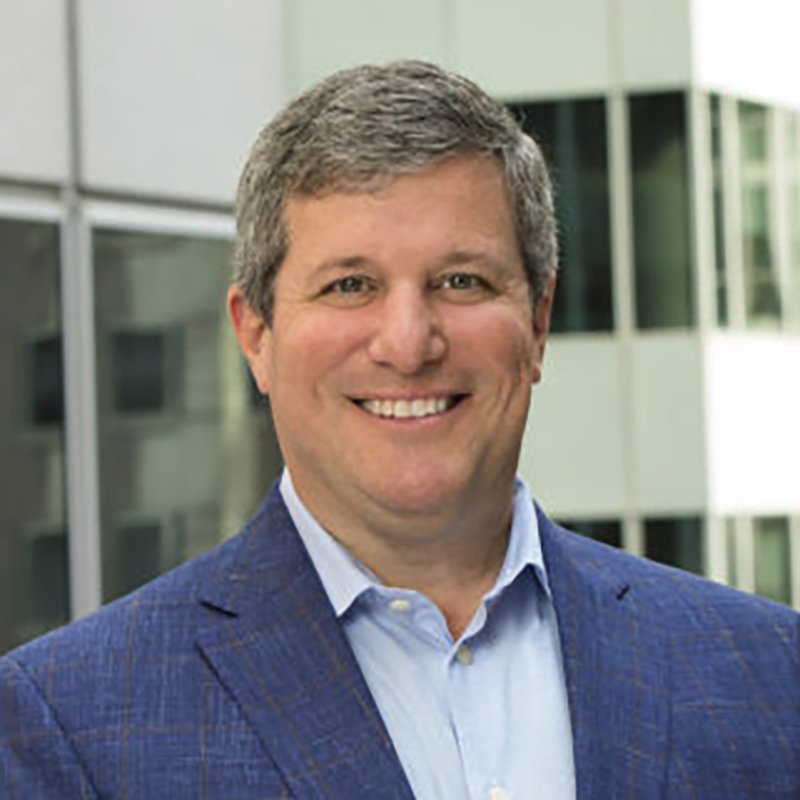 DOUG MELLINGER
Doug is Managing Director and Head of Marketing at Clarion Private Equity in NYC.  Doug was the founder, CEO and Vice-Chairman of Foundation Source, the nation's leading provider of outsourced services for private foundations, serving over 1,400 of the wealthiest families in the US, from 2000 until his retirement in 2011. 
He has been a career entrepreneur who has founded numerous companies including Enherent (formerly PRT Group), a global software development and services company which he established in 1989 and was CEO until 1999. Doug is a graduate of Syracuse University and is active in the philanthropic and civic sectors through volunteer and board positions and is a member of the Young Presidents' Organization.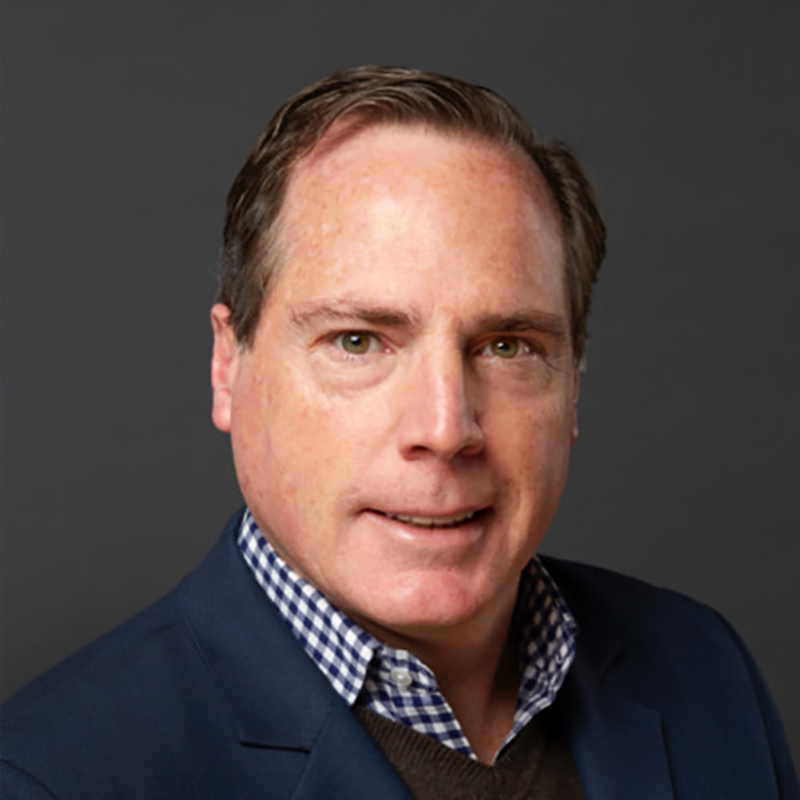 TOM BEUSSE
Tom has been CEO of a number of leading media companies including F&W enthusiast publications, Westwood One, Time4 Media enthusiast brands. He also was President of Magazine Publishing for Rodale Inc. overseeing such leading brands as Runner's World, Backpacker, and Men's Health.
Tom's early career included National Account Management at Sports Illustrated overseeing 40% of all advertising and work with all the major professional sports leagues.
A former professional soccer player, Tom holds a bachelor's degree in English literature and advertising/public relations from Ithaca College in New York and was captain of Ithaca's Varsity soccer team.