Founded in 1997 by Jeff Nixon, Interactive Capital Partners (ICP) has financed and built over 30 new companies based on disruptive technologies and business models in the Internet, Nanotechnology, Cyber Defense and Environmental Sustainability. ICP builds companies with a strategic network of senior executives and successful entrepreneurs, supported by investment from leading venture capital firms, and strategic angel, family office and corporate investors. We commit substantial time and energy in building management teams, recruiting world-class Board members, making key client introductions and building strategic channel partnerships needed to build shareholder value. Interactive Capital Partners conducts its investment banking work through Terra Nova Equities, Inc. in New York City, a 
FINRA
/
SIPC
 registered broker/dealer.

Today, Interactive Capital is building a new platform called Steward Global to foster collaboration and investment of leading families and entrepreneurs to make Impact investments that can scale and make to make substantial positive change in critical areas.
Stewardship

.




The careful and responsible

management of
something entrusted

to one's care.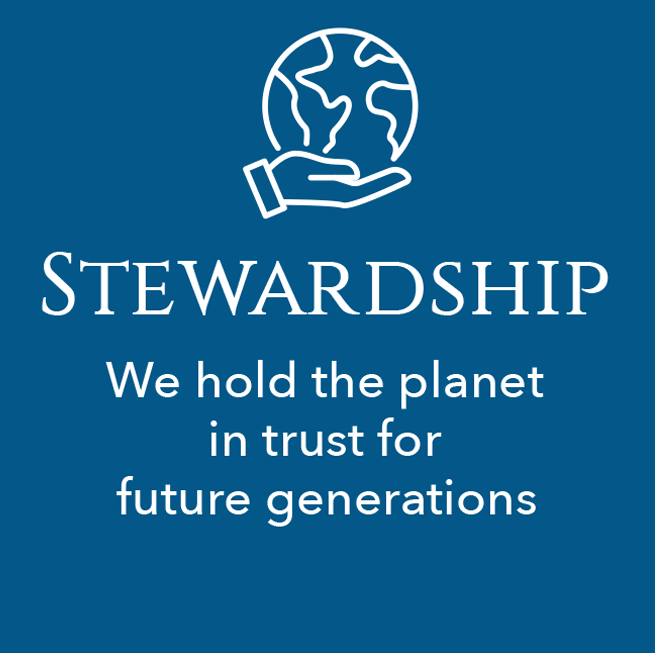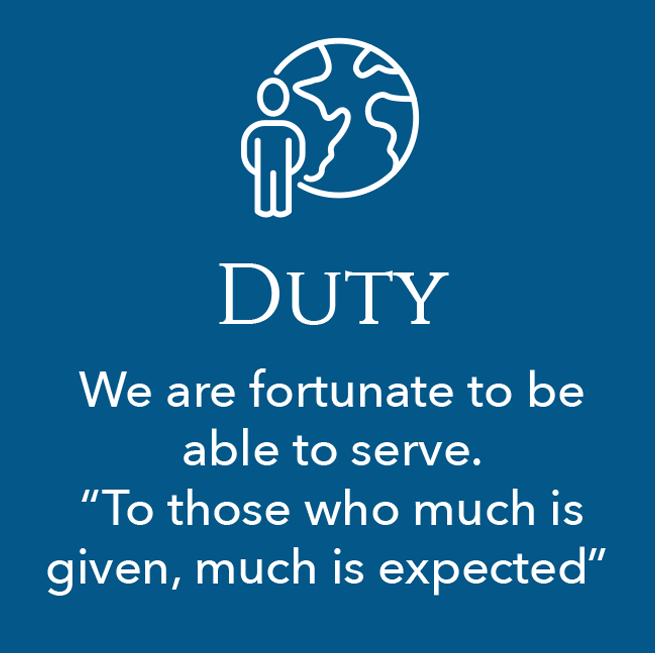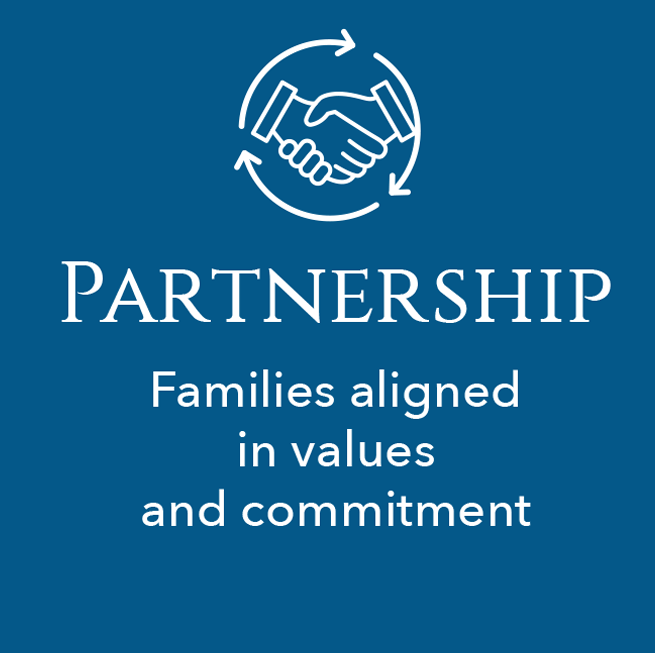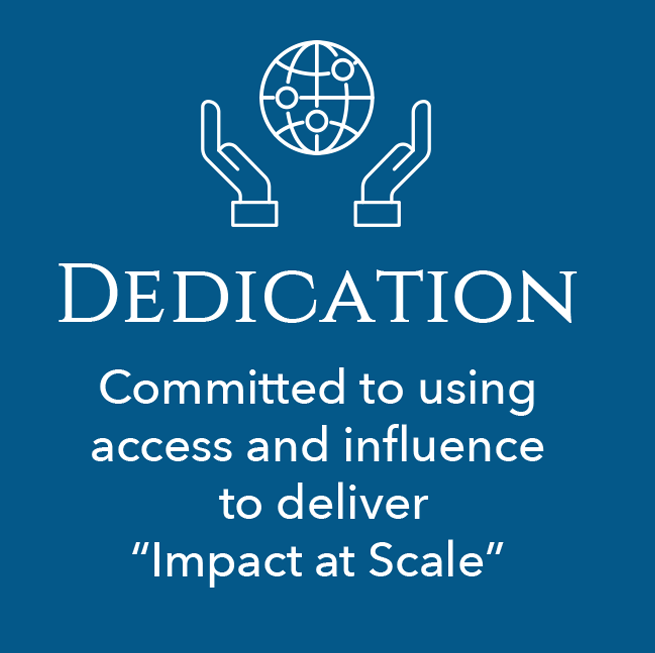 UNIQUE STRATEGY
Build the Force Multiplier in Sustainability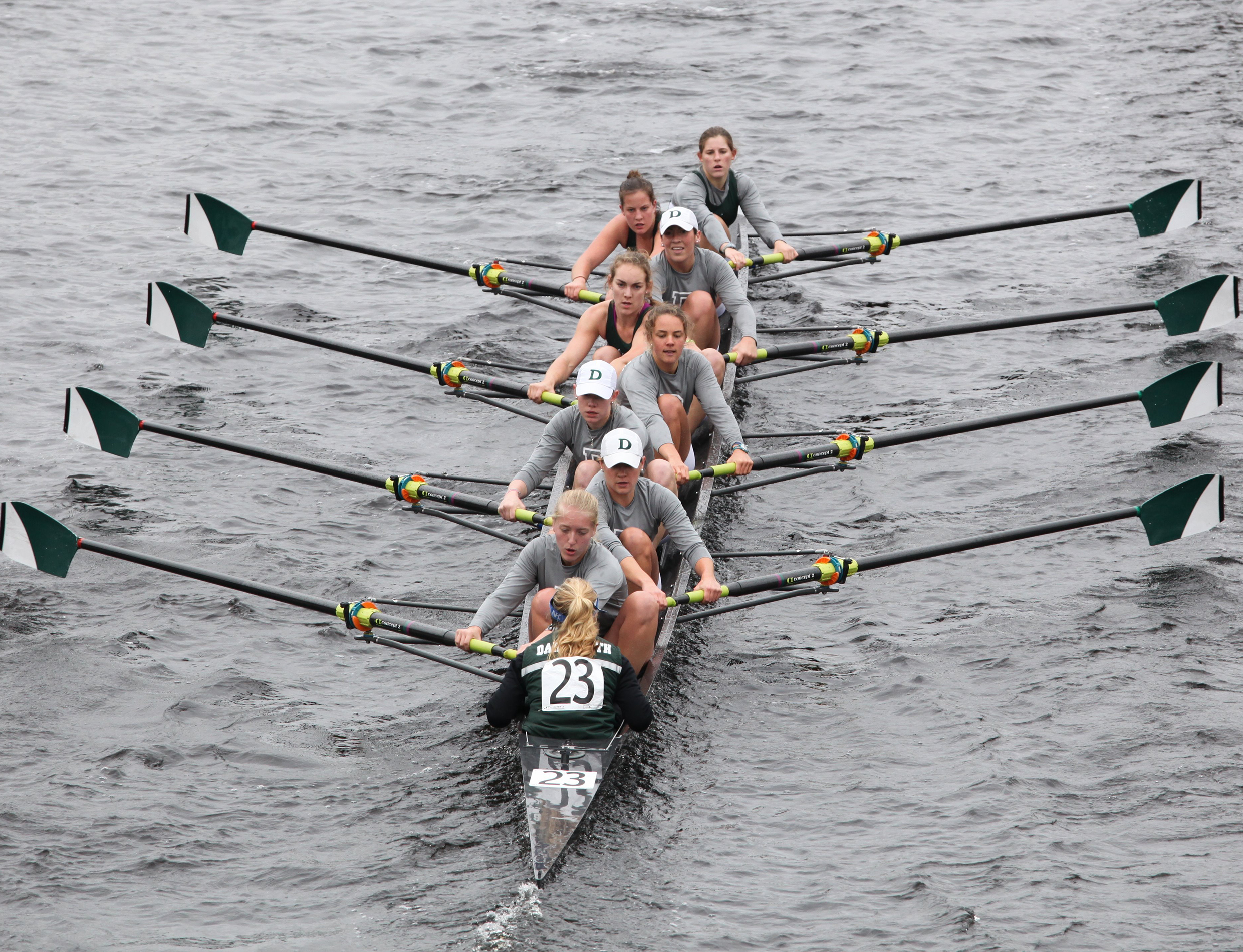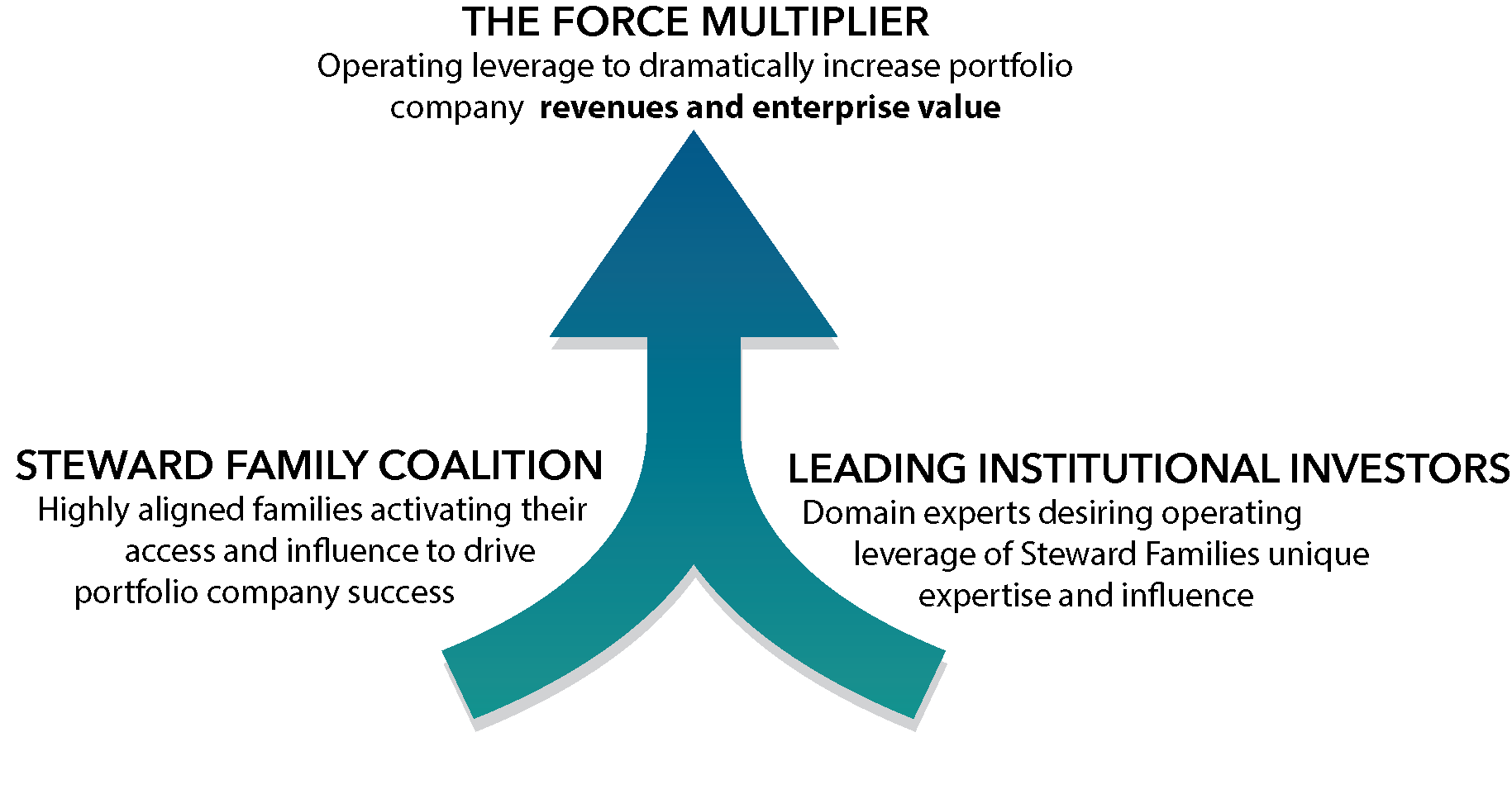 ENERGY
Solar panels and systems
Wind turbines and systems
Batteries/Capacitors
Thermal systems and materials
Electro/Mechanical motor and pump efficiency
Monitoring & Control for conservation

WATER
Monitoring
Purification, Treatment
Conservation
Irrigation
Reclamation

FOOD
Natural/Organic Foods
Crop Yield Improvement
Organic pesticides
Waste use/reduction
Data and Sensing
Supply Chain

ENVIRONMENT
Waste and Recycling
Emissions Control
Conservation
Measurement & Control

HEALTH
Pharmaceuticals
Medical devices
Medical Services
Heathcare IT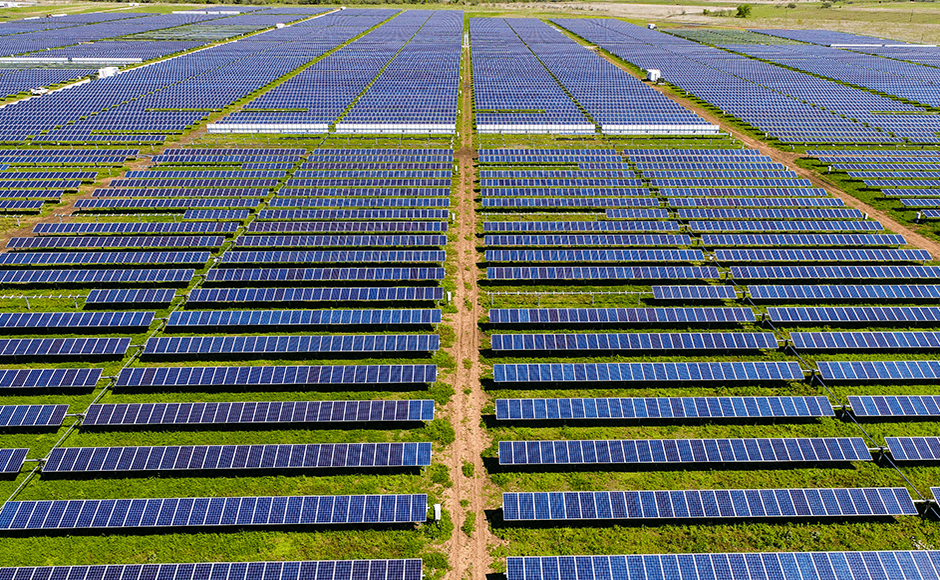 Impact at Scale
Must address large/serious problems
Real change
– Not incremental
Rapidly adoption
– No excess market friction
Global potential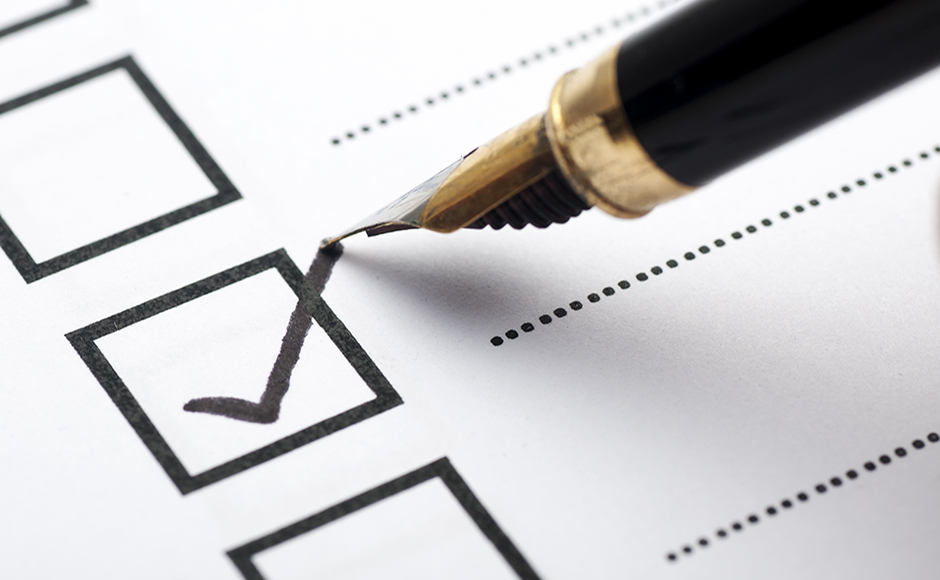 Concrete Goals
Clear measurements
Trackable
Accountable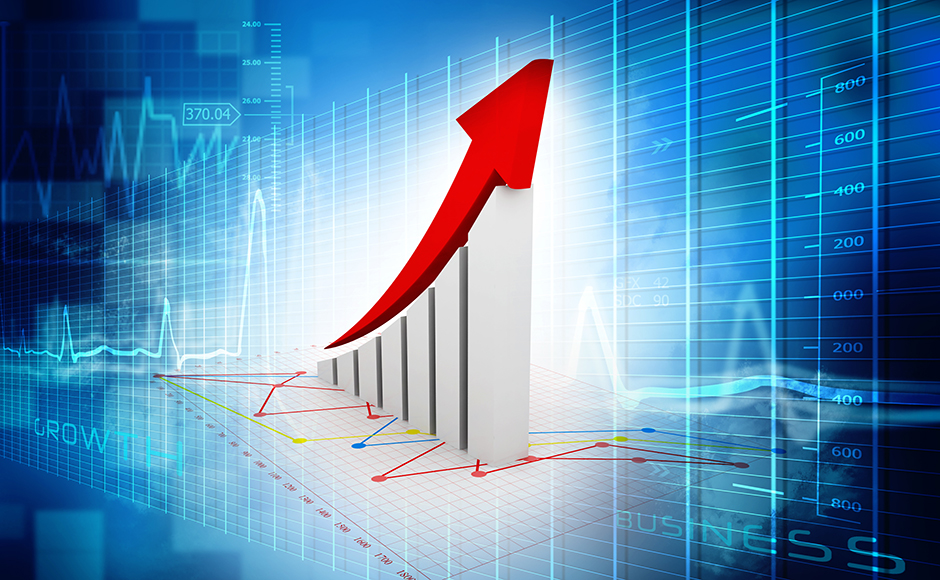 Growth Stage Focus
90/10 growth equity/venture
Growth Stage:
– $5-50 million revenue.
– $10-30 million investments
 Venture:
– $0-5 million revenue
– Ability to hit Growth Stage in 2-3 years
– $2-10 million investments
Market Position:
Make Steward Global the Partner of Choice in the Sustainability market for CEOs, other Families and and leading institutional investors
We are a collection of friends and collaborators who share a passion for the promise of "Impact at Scale". We have decades of combined experience in investing and building companies in the technology and sustainability sectors and now wish to leverage our experience with others who share our values and goals.